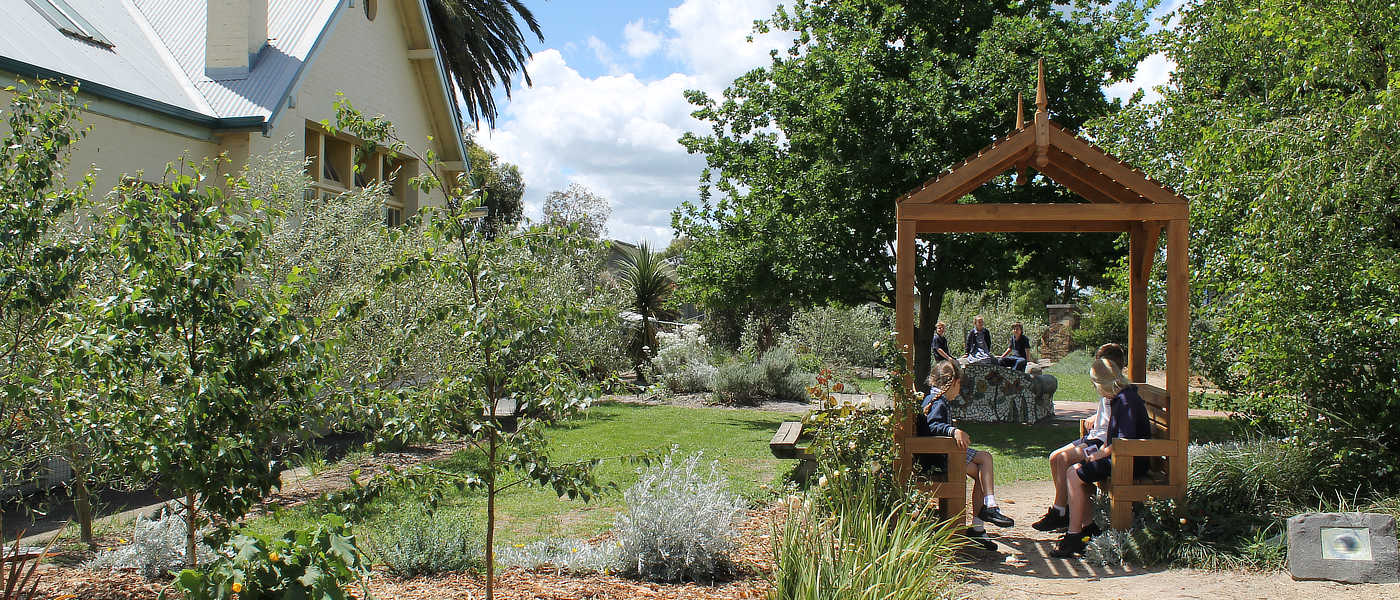 Message from our Principal – Mrs. Simone McDonald
Following advice from the Victorian Government on Tuesday 12 May, some students will be returning to school from Tuesday 26 May.
The Victorian Chief Health Officer has advised that it is safe for Victorian school students and teachers to return to on-site schooling in a two-staged approach:
·         Stage 2 – from Tuesday 9 June
Grade 3 to Year 10 students will return to on-site schooling, subject to health advice.
The Department's latest advice on can be found at www.education.vic.gov.au/coronavirus
COVID 19 Return To School  Policy
_________________________________________________________________
Hastings Primary School is a caring, friendly and supportive school community. Our key focus is to provide an inclusive, enriching and motivating learning environment which fosters social, emotional and academic development for every child.
Hasting Primary School was established in 1872, and has a long and proud history in the township of Hastings.
We have excellent indoor and outdoor facilities that provide a safe, welcoming and comfortable learning environment for all members of our school community.
Spacious grounds include landscaped gardens, high quality playground equipment, synthetic turf playing field, walking track, netball/basketball courts and bicycle enclosure.
Classrooms are spacious and comfortable, well heated and cooled, with interactive whiteboard and computer hubs in each of them.
The Visual Arts room, library, gymnasium/hall, kitchen classroom and community café all add to the experiences we offer our students and families.

Hastings Primary School is a Kids Matter school
Our school community values
Respect for self, others and the environment
Responsibility for the decisions and actions that impact on others and the future
Care and Compassion
Collaboration with others to promote a community of learners
Doing your personal best in the pursuit of excellence
Honesty
These values will support our students with the determination to make the most of every opportunity that comes their way, and embrace the challenges life presents to them.